Requirements and procedures
We welcome applications from students of all countries. Applications can be specifically aimed to work with a particular topic or supervisor, but also general applications are accepted. It is expected that candidates also work towards acquiring some basic knowledge of the German language. Applications are reviewed continuously throughout the whole year, and successful applicants can start at any time of the year.
If you have further questions or need assistance with the application system, please contact the QFIRS coordinator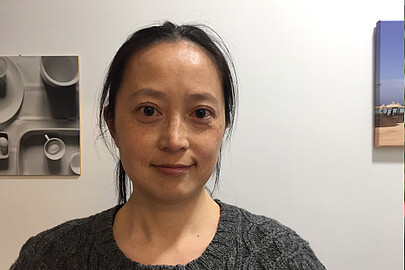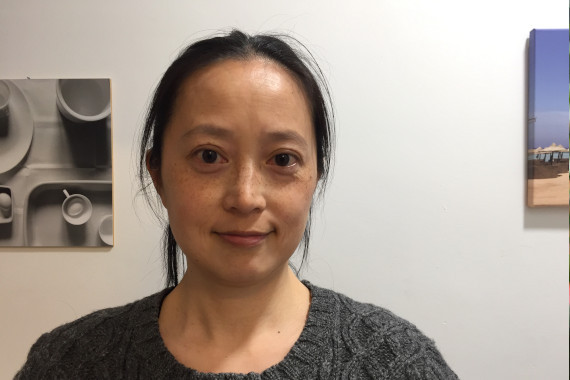 Dr. Fumiko Kawazoe
Chief Study Officer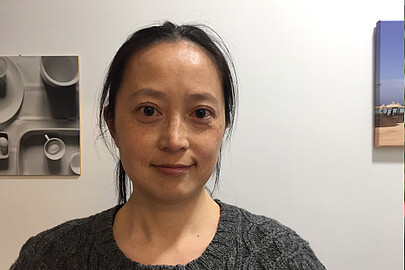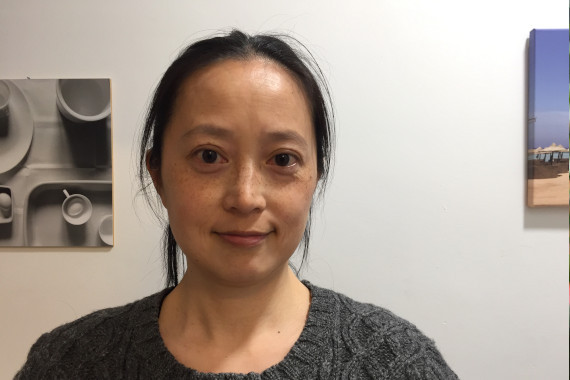 Dr. Fumiko Kawazoe
Chief Study Officer
Additional information
QFIRS will incorporate, coordinate, and complement the existing structured doctoral programmes at both participating universities. Please take a look at other schools like IMPRS, B-IGSM, DQ-mat and TerraQ RTG to see if you are also interested in applying.