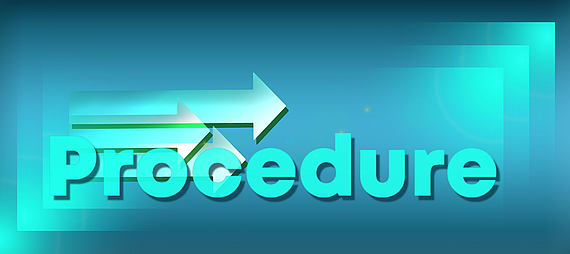 Are you a scientist and/or member of QuantumFrontiers? Do you have an idea to transfer your research into application? Or are you interested in technology-driven start-ups as a business angel or investor? Contact us and we will support you on your way!
As part of QuantumFrontiers, we will conduct a workshop series in cooperation with an external partner starting in November 2020.
The workshops will serve to create an even stronger awareness of the importance of spin-offs in QuantumFrontiers. We will take the participants of the workshop virtually with their idea to sharpen them, identify risks and markets and prepare the foundation of your company. Are you interested in participating?
Register now by contacting the QuEEP-Team!